Team(Second Grade Navigation ) Wu Hanyang/Technology Leader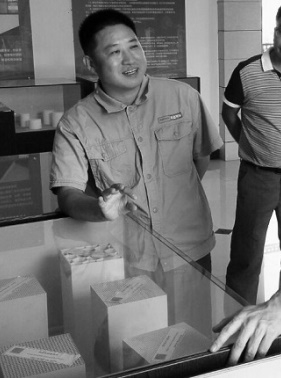 He obtained master degree majoring in inorganic nonmetal materials in Ceramic Institute of Jingdezhen, with 30-years development experience in inorganic nonmetal materials, and took part in 863 projects involving in "asymmetrical inorganic separation micro-filtration membrane research" and "honeycomb heat preservation porcelain", which was awarded Jiangxi Provincial Technology Achievement Award.
The pollution-resistant and ultra-thin "ceramic plate membrane" developed in 2009 turns into a vital revolutionary technology in sewage treatment industry and also is a core technology of our water treatment process.
Zhang Yuchun/Technical Consultant
Tsinghua University Environment Department Water Quality Research Expert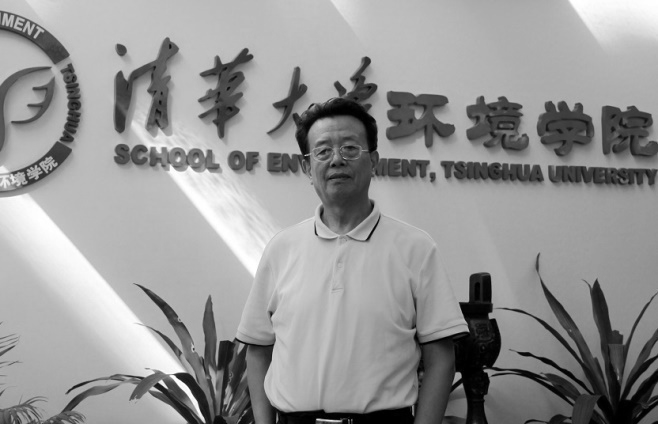 Served as general consultant and vice director of editorial committee for China Environmental Protection Information managed by NDRC;
Took part in the national key project in "Eight Five-Year" : Waste Water Treatment and Technology in Dyeing Industry;
In 1996, he obtained First Grade Science and Technology Progress Award of NDRC、Great Achievement Award of Erwei Yibu、Environment Protection Excellence Award of the State Environment Protection Administration; in 1997, he obtained Second Grade State Science and Technology Progress Award.