Integrated oil water separation tank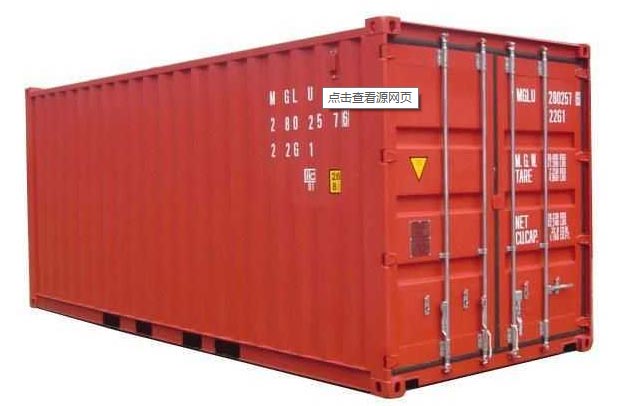 一、Integrated oil water separation module introduction:
"The integrated petroleum-water separation tank" is a multi-functional petroleum-water separation system, based on "Plate ceramic membrane" and PC-MBR creative process, equipped with world-advanced online monitoring apparatus and shock-resistance facilities, able to be remotely controlled and managed unmanly. It is a new water treatment system that is able to be widely promoted and applied, able to provide multiple emergency water solutions for enterprises in a very short time, which will be a revolutionary water treatment scheme for China in the future.
Cleaning wastewater through a pump to ascend into the "pre processing system integrated cabin oil-water separation", the pretreatment system of pollutants in wastewater preliminary treatment, effectively reduce the waste water in the oil and suspended solids and other pollutants, after the wastewater treatment system after entering PC-MBR membrane treatment system, collecting oil into in the tank, wastewater after treatment of multistage PC-MBR membrane system, wastewater discharge standards.
二,Special application of integrated oil water separation tank
Due to the integration of oil water separation tank can be mobile, so in large water pollution incidents, emergency water and other special emergency situations can be in a place where there is water to carry out emergency water treatment.