BOCENT, soaring on its accumulated strength, created a new era for Chinese plate ceramic membrane sewage treatment technology, brought an epochal change for Chinese sewage treatment
Beijing BOCENT Environmental Technology Co., Ltd is an advanced technology enterprise, devoting to development、production and application of plate ceramic membranes、PC-MBR membranes、membrane equipment, focusing on three sewage treatment fields: sewage treatment、waste water recycling and emergency drinking water.
The plate ceramic membrane technology, fully self-developed by BOCENT, creates a new technology for sewage treatment and fulfills the technology gap for China in inorganic membrane sewage treatment, which is also applied in special fields like greasy water treatment.

The company conducted upgrade and reconstruction work for traditional water treatment technology, and developed inorganic PC-MBR huge modules; for petrochemical enterprises, developed Integrated Petroleum-Water Separation Tank; for rural areas, developed Integrated Equipment.
The newly developed Integrated Petroleum-Water Separation Tank is able to achieve petroleum-water automatic separation and to thoroughly solve separation problem, therefore, it is widely used in petrochemical and coal chemical industries.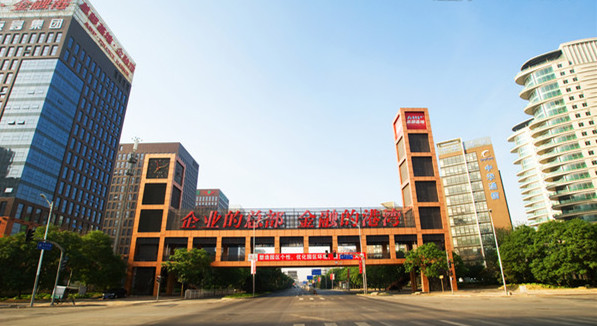 BOCENT brought epochal changes for Chinese sewage treatment, developed inorganic ceramic membranes technology、optimized MBR water treatment technology, and now serves as a new choice of sewage treatment in industries like petrochemical、coal chemistry、municipal administration、electroplate、papermaking、printing and dyeing、animals slaughtering、electronic、car-wash etc. ; also contributed greatly to upgrading and reconstruction of sewage treatment plants、emergency drinking water and drinking water safety in new rural area.
In the future, BOCENT will continuously explore to promote development of Chinese sewage water treatment technology and take advantage of the power of technology to improve water environment in China and to make contributions for national development and civil life.